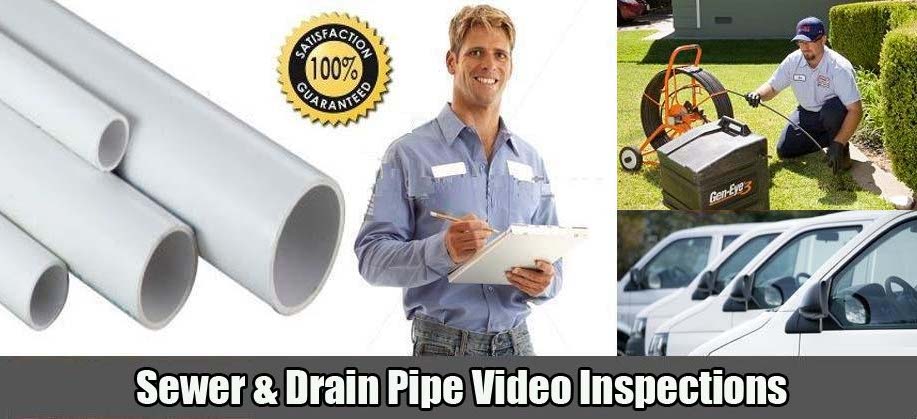 Call Today And ask about our Sewer Video Inspections!
Trenchless Sewer Services
(310) 340-2515
Proudly Serving All of Southern California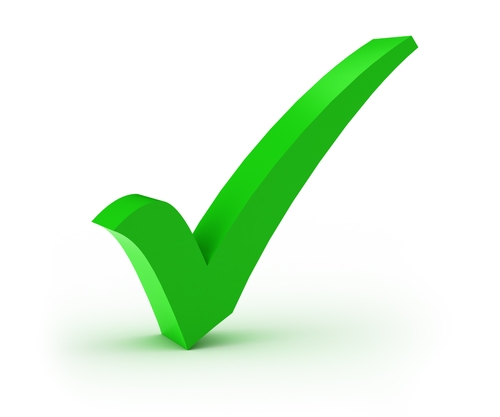 Residential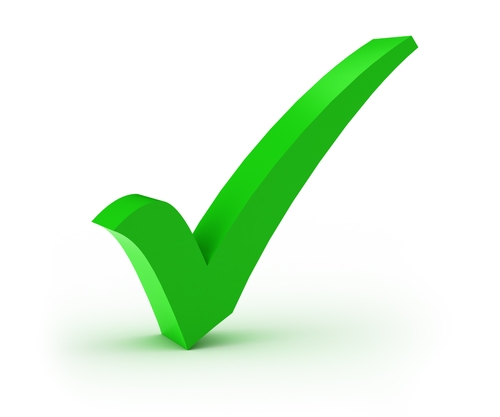 Commercial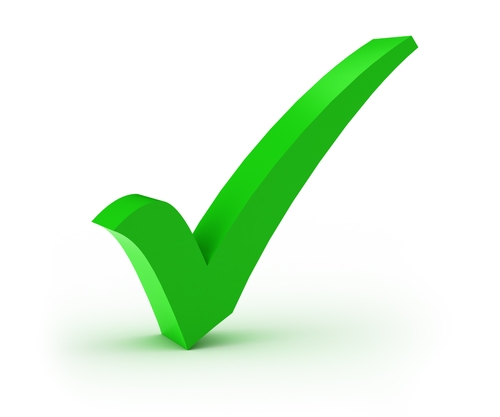 Colleges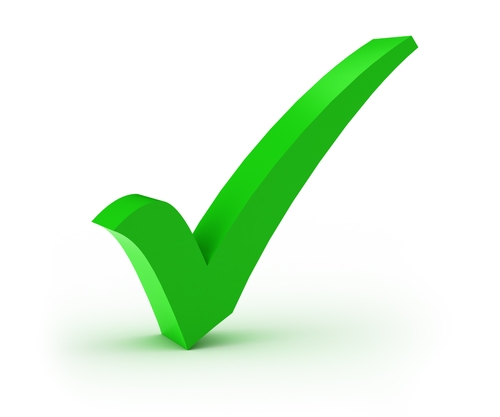 Real Estate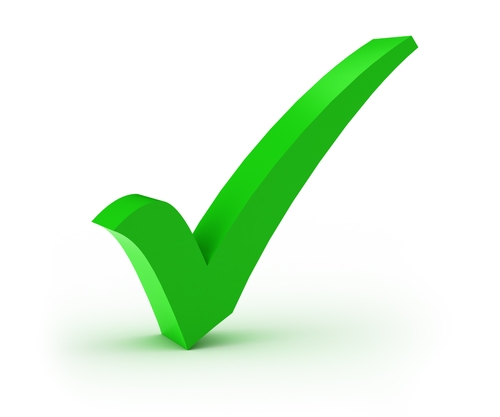 Property Management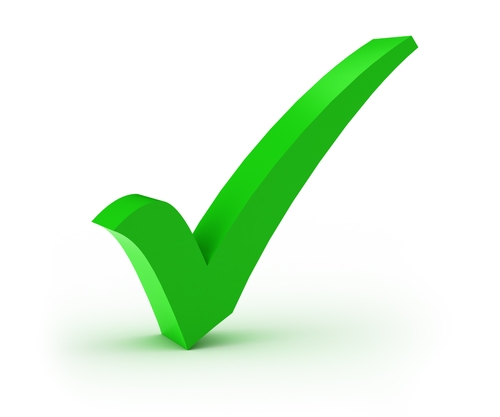 Retail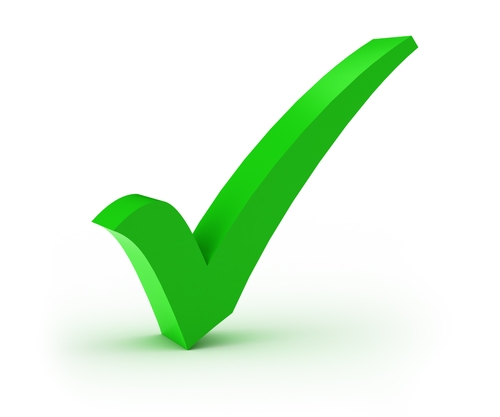 Restaurants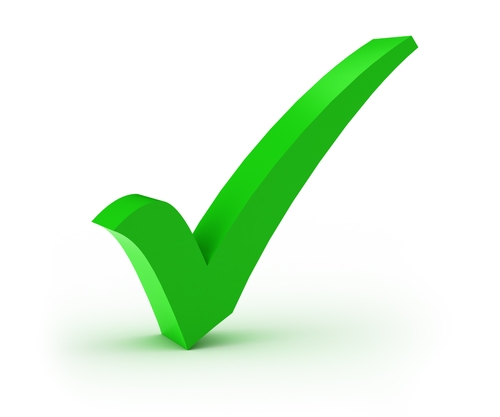 Hospitals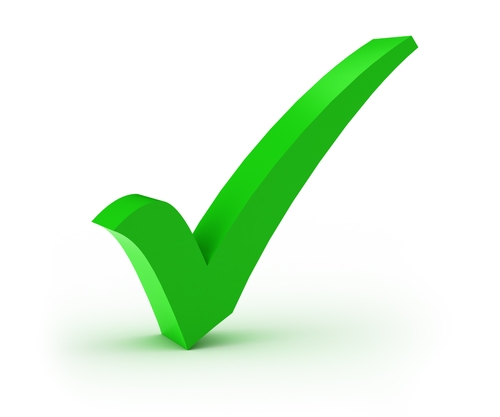 Housing Developments
Proudly Serving Southern California for over 30 years. Trenchless Sewer Services are your expert trenchless sewer repair team offering sewer video inspections to all of Los Angeles County and Southern California.
Have you already recieved a sewer video inspection? Get a second opinion from the Pros at Trenchless it's absolutelty FREE.